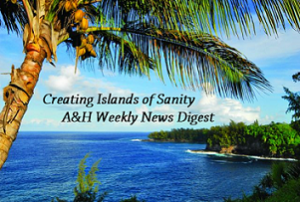 THIS WEEK
♦  SHAREPOINT UPDATE. Jon Kissoondyal and Janis Juarez will be meeting with the A&H Site Collection Administrators on Thursday, April 27 at 11:00 am. We will be contacting people in our division soon after (perhaps beginning on Monday) that have sites located in the existing A&H Sharepoint site. We will be working with each site maintainer to get documents transferred over to the new site as quickly as possible. We are aware that there are sites for BaTS, Interior Design, World Languages and English.


♦ Thursday, April 27, 2017 – Take Our Daughters and Sons to Work Day.  This year's theme is "Count on Me!"
---
 YEAR END CELEBRATION   Updated information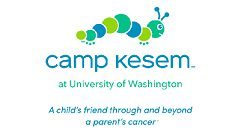 ♦ Year End Celebration – Raffle Baskets.  We are continuing to collect items for the baskets.     Please click on this link to read more about how you can help, and how the raffle baskets will benefit the Bellevue College community and Suzy Lepeintre's charity – Camp Kesem.  Remember your names will be added for the Arts & Humanities raffle when you donate $$ or items.
---
♦ Interactive Worlds – Online Racism and Bystander Intervention. Thursday, April 27, 1:00 to 2:00 pm, D 140. Read more about this event.
♦  Do you have information to share that you think might benefit your division colleagues?  The weekly A&H Digest  features a new section "Faculty Resources," for disseminating informative articles, workshops, and other events of specific interest to faculty.  Please send all info to:  Janis Juarez.
---
UPCOMING EVENTS
♦ May 5 & 6 – Bellevue College Dance Company Spring Dance Festival. 7:30 pm.  Tickets through Brown Paper Tickets.
♦ May 11 – Shirley Cunningham's retirement party.  R 140 A, 3:30 – 5:30.  Read More about Shirley's retirement.