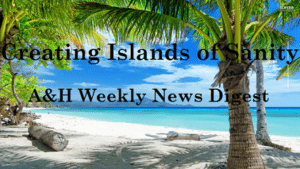 THIS WEEK
♦ TODAY!  Wednesday, September 12, – A&H Retreat | Bellevue Club, 11200 SE 6th St. Bellevue, 98004  | 9:00 am – 4:30 |
Breakfast will not be provided.  Agenda | lunch menu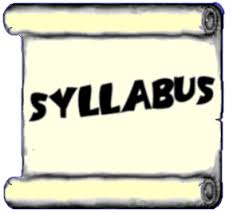 SYLLABI
Please send your CANVAS syllabi links

(Janis Juarez)

to me, or submit them through the Request Center.
**Please send all ELI and BaTS CANVAS syllabi links to

Seda Markarova

.
Syllabi template is now available on the Bellevue College web site under eLEARNING.  All links have been updated.
If you have any questions or comments regarding the syllabi template be sure to e-mail: eLEARNING.
**PLEASE NOTE:  Be sure to include both A&H policy links in your syllabi:
1. the Student Procedures & Expectations
2. the Arts & Humanities Commitment to Student Growth and Development.  They are located on the A&H webs site under "Student Information."

FACULTY RESOURCES
Visit the Faculty Commons Fall 2018 Schedule to see all workshops available. 

**Do you have information to share that you think might benefit your division colleagues?

The weekly A&H Digest  features "

Faculty Resources,

" for disseminating informative articles, workshops, and other events of specific interest to faculty. Please send all info to:  Janis Juarez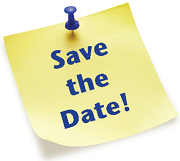 UPCOMING EVENTS
Wednesday, September 19, 7:30 pm

|  Jim Sisko's Bellevue College Jazz Band Performing at Tula's Jazz Club | $12 cover charge
Monday, October 1 – Saturday, October 6 – Japan Week at BC.  BC's Japanese Culture Exchange Club will be presenting a cultural and educational event called "Japan Week" during the first week of October on campus. Confirmed Weekday lecture schedule.  It would be great if you could include these in your fall quarter syllabus/schedule.  We would like to have as many students as possible attend. Please visit the Japan Week web site for updated information and about getting involved by volunteering.  Volunteer Registration Form.