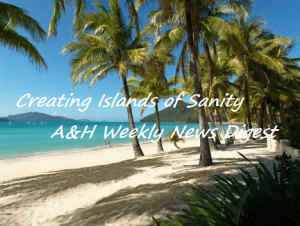 THIS WEEK
♦ ARTS & HUMANITIES SUMMER ART CAMP – WE NEED YOU! URGENT! LAST CALL!
The Arts & Humanities Summer Arts Camp is looking for Instructors! Teach 10-12 year old one day during the week of August 19-23. Looking for people who love those Middle Schoolers to teach: Art of all kinds, Music, Writing, Journaling: Making your own Journal/Book, Film-making…Please contact Tammi Doyle with interest. Send an e-mail, or call Tammi at 425-564-2319. Please respond by Friday, April 19.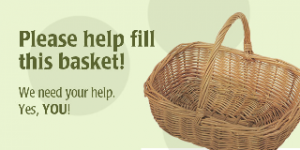 «« YEAR END CELEBRATION ««
♦ WE NEED YOUR HELP! Year End Celebration – Raffle Baskets. We are now collecting items for the baskets. Please visit the A&H Commons web site to read more about how you can help. Read how the raffle baskets benefit the Bellevue College community.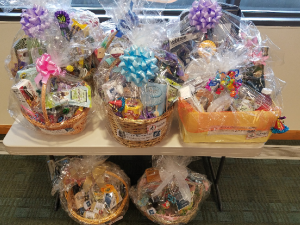 We need items for POPCORN! POPCORN! POPCORN!, COFFEE BREAK TIME, and CHOCOLATE themed baskets. Remember your names will be added for the Arts & Humanities in-house raffle when you donate items.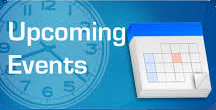 UPCOMING EVENTS
♦ APRIL 22 – 26 | Earth Week | The Office of Sustainability is hosting BC's annual EARTH WEEK on campus! It will be a week of FREE events
that includes speakers, workshops, a farmer's market, an art gallery, and much more! Be sure to join in and participate in all or some of the fun and exciting events! Visit the Sustainability web site to view schedule. Poster (pdf file)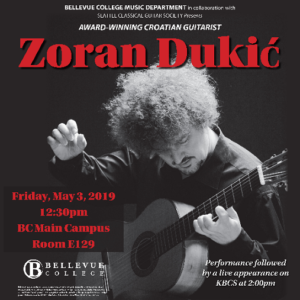 ♦ FRIDAY, May 3 – Zoran Dukić, Solo Guitarist | 12:30 p.m., E 129 | Don't miss this opportunity to see this amazing distinguished classical guitarists of our time. His concert performances, both as a soloist or with an orchestra, leave long-lasting impressions on both audiences
and critics. Read more information on the Music Department web site. FREE ADMISSION
♦ WEDNESDAY, May 8 – Student Recital Hour, 12:30 p.m., Carlson Theatre | Featuring BC College Students FREE Admission

♦ WEDNESDAY, May 8 – BC Jazz Band at Tula's, Jim Sisko, Director | 7:30 p.m. | Tula's Jazz Club in Seattle Reservations are required, $12 cover charge. Please visit the Tula's web site for more information.