THIS WEEK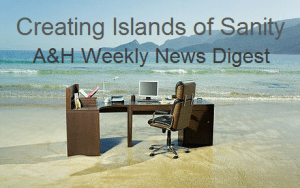 ♦ TODAY! Happy Administrative Professionals Day!! – A SHOUT OUT TO: Michelle Chavez, Janis Juarez, Susan Roselle, Jin Wang,
Deborah Dauterman, Hope Gamez, Seda Markarova, Katie Bates, Nali Yang, Deanne Eschbach, Bernadetta Titus, Nazife Uzun, Elizabeth Rodock, Elaine Nutter, Troy Tompkins, Jalen Rose, Susan Markiewicz, Naeim Rahmani, Michael Brandt, Kyle Arner and Mya Hosseinjalalian.
♦ APRIL 22 – 26 | Earth Week | The Office of Sustainability is hosting BC's annual EARTH WEEK on campus! It will be a week of FREE events
that includes speakers, workshops, a farmer's market, an art gallery, and much more! Be sure to join in and participate in all or some of
the fun and exciting events! Visit the Sustainability web site to view schedule. Poster (pdf file)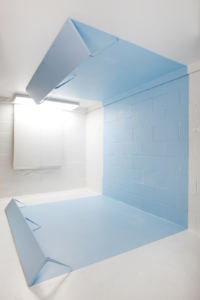 CONGRATULATIONS! to Chris Oliver – 2019 Artist Grant Award Recipient!
♦ 2019 Artist Grant Award Recipient Chris Oliver was awarded $5,000. Chris' work includes large scale indoor and outdoor installations that often relate to architecture, landscape, and notions of value. His works explore when an object is or is not sculpture, and "how something can move in and out of the sculpture realm, and how even the most mundane architectural elements can become crucial to sculpture." Take a look at some of Chris' installations.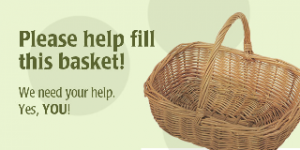 «« YEAR END CELEBRATION ««
♦ WE NEED YOUR HELP! Year End Celebration – Raffle Baskets. We are now collecting items for the baskets. Please visit the A&H Commons web site to read more about how you can help. Read how the raffle baskets benefit the Bellevue College community.
We need items for POPCORN! POPCORN! POPCORN!, COFFEE BREAK TIME, and CHOCOLATE themed baskets.
Remember your names will be added for the Arts & Humanities in-house raffle when you donate items. And the answer is YES! You are going to keep seeing this until we have lots and lots of items for the baskets, said in the most inviting way possible.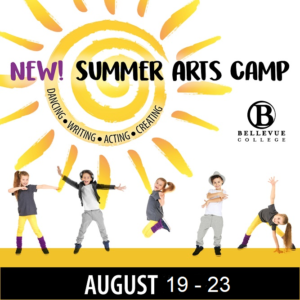 THE VERY FIRST A&H SUMMER ARTS CAMP
♦ August 19 – 23 | morning and afternoon sessions. Summer Arts Camp is designed for students entering 5th and 6th grade fall 2019.
Please note that there is a reduced fee for college employees. Please pass this info along if you know of anyone that has children that might be interested attending. LOTS OF FUN activities. Please visit the A&H Summer Arts Camp web site to learn more.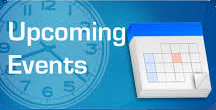 UPCOMING EVENTS
♦ FRIDAY, May 3 – Zoran Dukić, Solo Guitarist | 12:30 p.m., E 129 |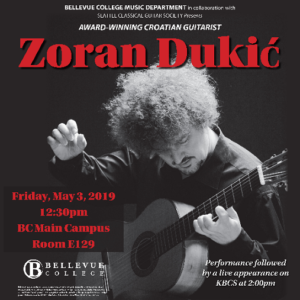 Don't miss this opportunity to see this amazing distinguished classical
guitarists of our time. His concert performances, both as a soloist or with an orchestra, leave long-lasting impressions on both audiences
and critics. Read more information on the Music Department web site. FREE ADMISSION
♦ WEDNESDAY, May 8 – Student Recital Hour, 12:30 p.m., Carlson Theatre | Featuring BC College Students FREE Admission

♦ WEDNESDAY, May 8 – BC Jazz Band at Tula's, Jim Sisko, Director | 7:30 p.m. | Tula's Jazz Club in Seattle |Reservations are required, $12 cover charge. Please visit the Tula's web site for more information