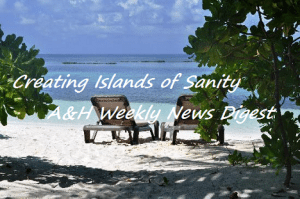 THIS WEEK

♦ TONIGHT! APRIL 10 – BC Jazz Band at Tula's, Jim Sisko, Director | 7:30 p.m. | Tula's Jazz Club in Seattle | Reservations are required, $12 cover charge. Please visit the Tula's web site for more information.
♦ APRIL 11-13 – STAGE FRIGHT PRODUCTIONS | 7:30 p.m. | Stop Gap Theatre | $5 Tickets available through Brown Paper Tickets.
MONDAY, April 15 – Susan Lieu will be performing her autobiographical solo show 140lbs ( https://www.susanlieu.me/140-lbs)
140-lbs will be followed by Q&A at the Carlson Theatre. 6:30 – 9 p.m. | Centered on a Vietnamese refugee family living in the U.S., 140lbs invites us to reflect on family dynamics, healing, forgiveness, and self-discovery. Sponsored by the Office of Equity and Pluralism and the Campus Activities Board. Door will open at 5:30 p.m. with refreshments in the Carlson Theatre Lobby. The play is FREE and open to the public. Please invite family, friends, students and community members to attend. Event Flyer – pdf file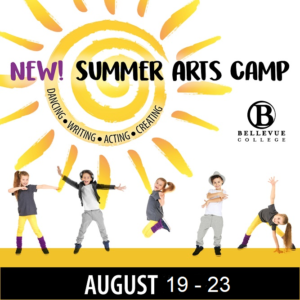 ARTS & HUMANITIES SUMMER ART CAMP WE NEED YOU!
♦ The Arts & Humanities Summer Arts Camp is looking for Instructors! Teach 10-12 year old one day during the
week of August 19-23. Looking for people who love those Middle Schoolers to teach: Art of all kinds, Music, Writing, Journaling: Making your own Journal/Book, Film-making…Please contact Tammi Doyle with interest. Send an e-mail, or call Tammi at 425-564-2319. Please respond by April 19.
WE NEED YOUR HELP! Year End Celebration – Raffle Baskets. We are now collecting items for the baskets. Please visit the A&H Commons web site to read more about how you can help. Read how the raffle baskets benefit the Bellevue College community. We need items for POPCORN! POPCORN! POPCORN!, COFFEE BREAK TIME, and CHOCOLATE themed baskets. Remember your names will be added for the Arts & Humanities raffle when you donate items.