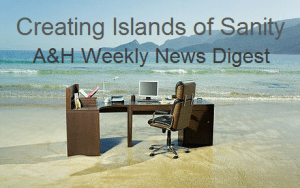 THIS WEEK
♦ FRIDAY, May 3 – Zoran Dukić, Solo Guitarist | 12:30 p.m., E 129 | Don't miss this opportunity to see this amazing distinguished classical guitarists of our time. His concert performances, both as a soloist or with an orchestra, leave long-lasting impressions on both audiences and critics. Read more information on the Music Department web site. FREE ADMISSION
♦ MAY 3 & 4 | Bellevue College Dance Company- World Dance Festival | 7:30 p.m., Carlson Theatre Tickets $8/$10 through Brown Paper Tickets.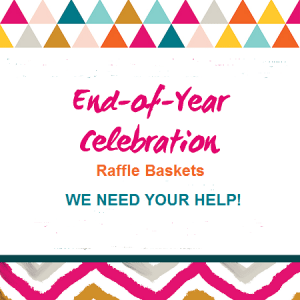 «« YEAR END CELEBRATION ««
♦ WE NEED YOUR HELP! Year End Celebration – Raffle Baskets. Donations are coming in, but at a slow trickle. We do need more items (lots!) for the baskets. We need items for POPCORN! POPCORN! POPCORN!, COFFEE BREAK TIME, and CHOCOLATE themed baskets. Remember your names will be added for the Arts & Humanities in-house raffle when you donate items. Please visit the A&H Commons web site to read more about how you can help. Read how the raffle baskets benefit the Bellevue College community.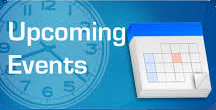 UPCOMING EVENTS

♦ WEDNESDAY, May 8 – Student Recital Hour | 12:30 p.m., Carlson Theatre | Featuring BC College Students FREE Admission
♦ WEDNESDAY, May 8 – BC Jazz Band at Tula's, Jim Sisko, Director | 7:30 p.m. | Tula's Jazz Club in Seattle | Reservations are required, $12 cover charge. Please visit the Tula's web site for more information.
♦ THURSDAY, May 16 – Jazz Combos Concert, Jim Sisko Director | 7:30 p.m. Carlson Theatre
♦ THURSDAY, May 23 – BC Concert Choir Concert, Tom Almli, Conductor | 12 p.m., Carlson Theatre Lobby FREE Admission